SPROUTED - NOURISHED Issue 5 - Spring 2015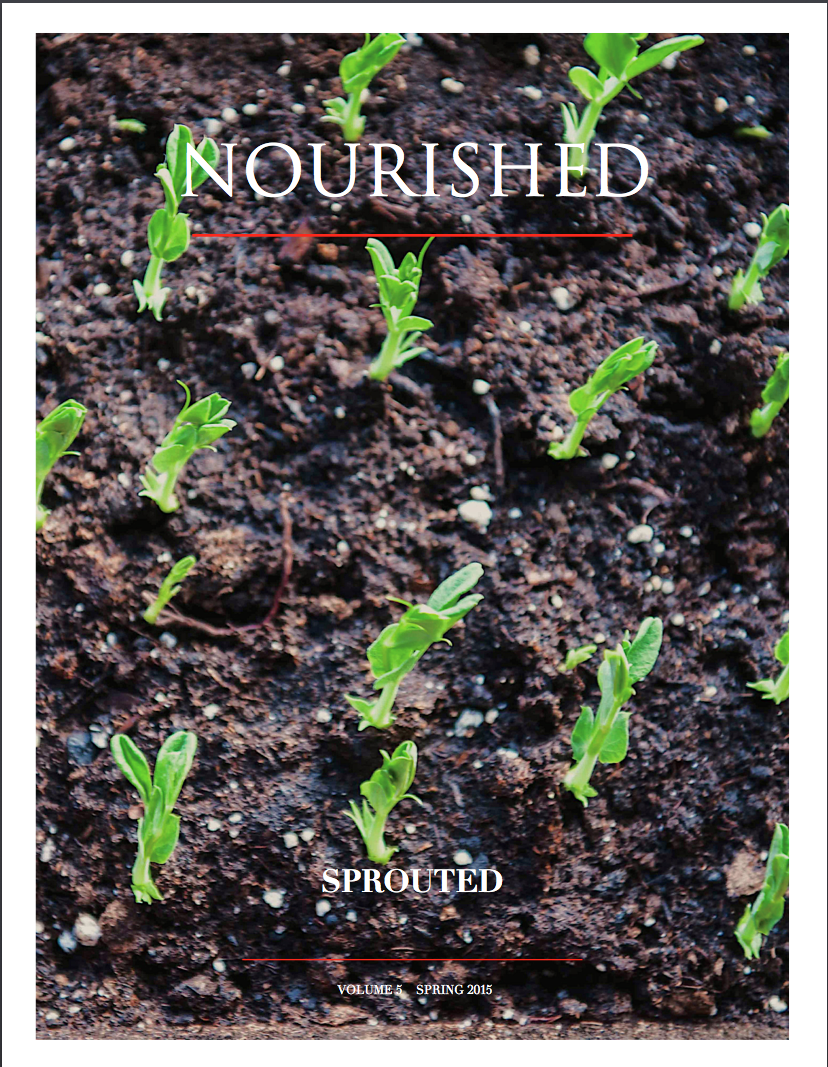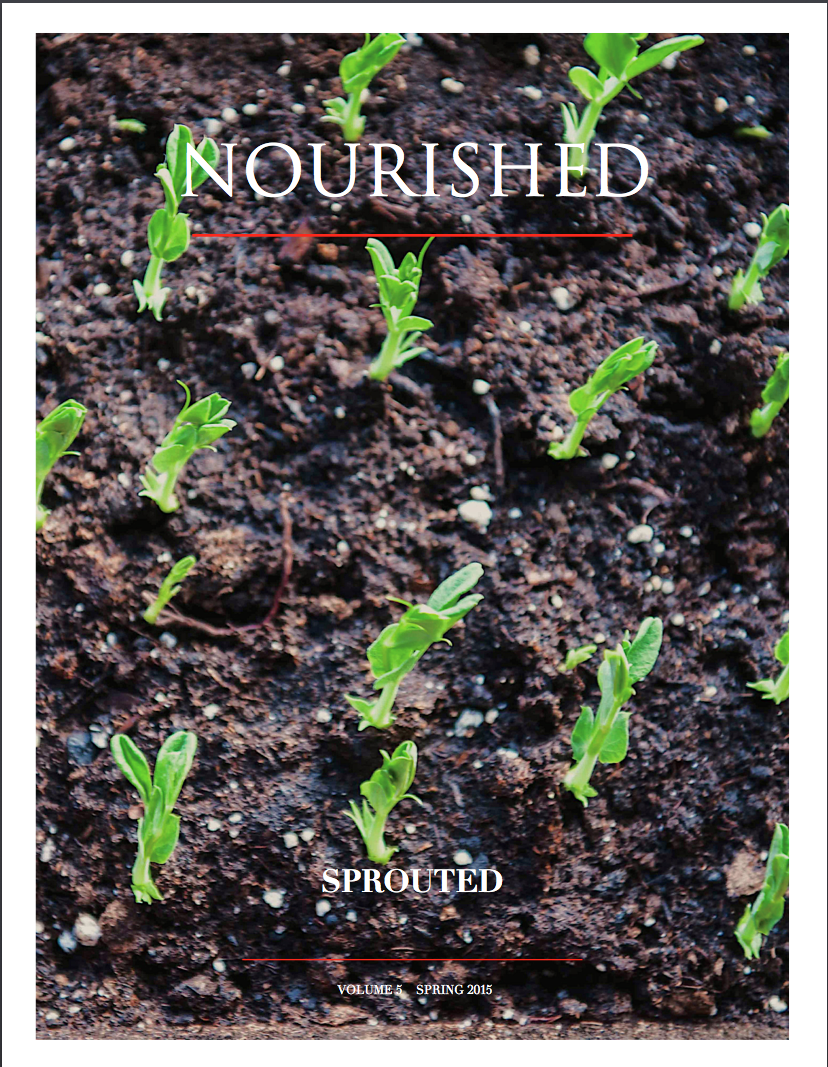 SPROUTED - NOURISHED Issue 5 - Spring 2015
After an unnecessarily elaborate winter, here we are, finally, alive and ready to burst into life. Sprouted back from the depths of cozy duvets, roaring fires and throaty stews.
This issue pays heed to the traditions of Spring in its feature story, taking you on a journey into the heart of Quebec and the maple harvest. The recipes in this issue lean towards making sustainable eating an active reality through creative pantry use, borrowed culinary concepts, and, spirited use of seasonal ingredients to refresh our palates and transition from the heavy to the light and frivolous.
Although Spring is but a fleeting few minutes between the hours of winter and summer, we are still yet in Spring and able to rejoice in the freedom of luxurious rediscovery.
For print copies please email nourished@ashaink.com
Thanks
Asha